Testimonials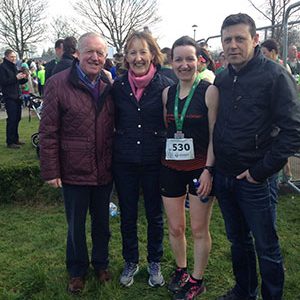 I was looking for a more structured training plan and some…
I started training with Maurice (Looby Fitness) a little over 6 months ago. I had been running 3 or 4 days a week and doing some gym work/circuit training. I wanted to focus more on running, improve my race times, reduce my weight/body fat percentage and complete a half marathon. I was looking for a more structured training plan and some professional advice and support. I now run 5 days a week. I have a structured training plan which incorporates different types of speed work, easy runs and a weekly long run. I have reduced my 5k time by over 2 minutes in 6 months and I hope to reduce my time by another 2 minutes over the next 6 months. I completed a half marathon after three months. Although I was focusing on improving my running and not concentrating specifically on weight loss and body fat percentages, in 6 months I lost 10 lbs of body fat, gained over a pound in muscle, reduced my body fat percentage by 6% and reduced my visceral fat to a rating of 2. I ate relatively healthily over the last 6 months but did not restrict my diet in any way. The weight loss was basically a by-product of the training as I see it. I can highly recommend Maurice Looby Fitness to anyone seeking to improve their running and overall fitness or take their running to the next level. Maurice takes a huge personal interest in all of his runners, he seems to know everybody's times, he is a font of knowledge and is constantly imparting sound advice and passing on the benefit of his many years experience as a coach/teacher/fitness instructor. I have also met a really nice group of runners who are friendly, welcoming and good fun.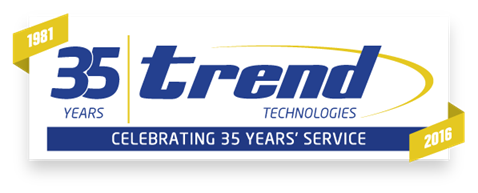 I would highly recommend this professional company…
Trend Technologies have worked with Maurice Looby Fitness for the past couple of years, primarily participating in the Westmeath's Fittest Company competition. Not only do they run fantastic fitness classes, promoting and encouraging a fitter and healthier workforce, they also organise and facilitate a fantastic community based competition which brings local companies together every year. This event has also facilitated great team building amongst our employees, in a fun and healthy way. I would highly recommend this professional company for any organisation seeking to improve their workforce, with a view to making it a healthier and happier one!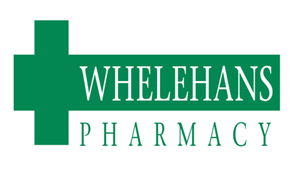 "It was an excellent opportunity for teambuilding.."
Myself and my staff at Whelehan's found the Westmeath Fittest Company experience really rewarding. Apart from an excellent opportunity to get fit and try new exercise regimes you never got to try before, it was an excellent opportunity for teambuilding and we found it great for staff morale. It was very professionally run by Maurice, Lucy and their team, yet the whole event (the training sessions and competition) were all done in a friendly and fun manner. I would recommend any company to take the challenge!!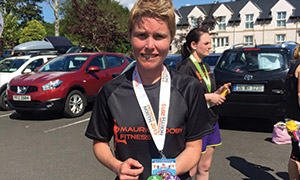 "Forget the Gym and their expensive cost!"
Forget the gym and their expensive costs, come down to Maurice Looby Fitness, you will keep coming back for more (he seems to have that effect on people). If you are looking for what I can only say are a fantastic bunch of people to run with or just get fit with ,then look no further than Maurice Looby Fitness, this club has changed my life and as an added bonus I have made fantastic friends (my second family) I have achieved so much and couldn't have done it without this group. I for one can vouch for that, while also getting a good work out that won't break the bank. You'll be happy you did, inside and out!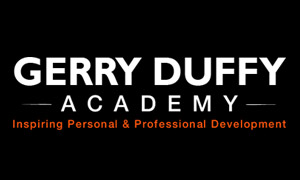 "I really believe he is brilliant…"
Having known Maurice for many years and ran with him a LOT, I am delighted to have the opportunity to write a testimonial. If you're considering joining Maurice Looby Fitness or engaging him as a coach, then you don't even have to take my word for how good he is. Just look at the number of people who take his classes and look at the expressions on their faces during those classes. I really believe he is brilliant at what he does and his interest in every single client is very refreshing. He really cares about every single one. I highly recommend him and I am looking forward to running a lot more withhim in the future – starting next week!!