World Championships, 2 Weeks To Go!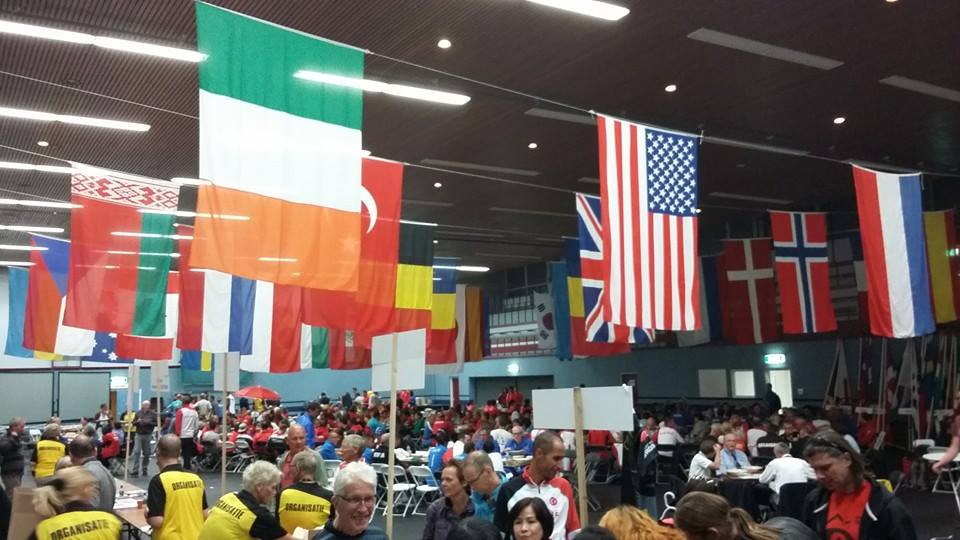 Less than 2 weeks to go before D Day; that is the 100k World Championships…
I felt quite tired this week. It was to be expected, and I'm quite sure it is because of the 60k run I did on Sunday (23rd). When you do particularly long runs they do take time to recover from. So I was tired pretty much all week – tho gradually less so, as the week went on! I always advise my athletes on the dangers of doing the weekly long run too fast. Irish ladies marathon record holder (2.22) Catherina McKiernan recently wrote that the most common mistake runners make is doing their long slow runs too quickly. That would be my observation too.
This week the taper began. This can be a very strange time in a runners training year. Easy to get wrong, it is a vital part of any long distance race training plan. The advice on tapering is generally to reduce milage but maintain intensity (speed). I usually reduce weekly milage by around 30% each week from 3 weeks out. There are many who advocate a 2 week or even a 10 day taper. During the taper the body goes into recovery mode and starts to really reap the benefits of the previous few months training block. Phantom pains can rear their head – tightness/stiffness in the muscles and joints can sometimes cause alarm but it's all a natural part of the bodies healing process. And when it does heal…bingo – you should be 100% for race day; IF you got it right!?!
52 miles this week.
Monday: massage – not too tight or stiff or sore the day after 60k – just generally fatigued. 2 miles very slowly.
Tuesday: 7 miles including a few 1k repeats at 6 minute per mile pace – not too hectic!
Wednesday: 9 miles including a few 400 metre repeats at 5.30 per mile pace – again not too hard.
Thursday: 2 miles steady pace
Friday: 9 miles at 7.37 minute per mile pace, heart rate average 130 – very relaxed.
Saturday: 7 miles at 7.23 pace; heart rate a little high at 139
Sunday: 16 miles long slow run at 7.45 pace, heart rate average 129.
The next 10 days or so will be ever more so about recovery. Plenty of rest (sleep), lots of protein and I will continue to take a daily iron and multi vitamin supplement. I don't take these all year round, as I like to rely on a varied natural diet, but coming up to a big race such as this I do.