Pre 100K World Championships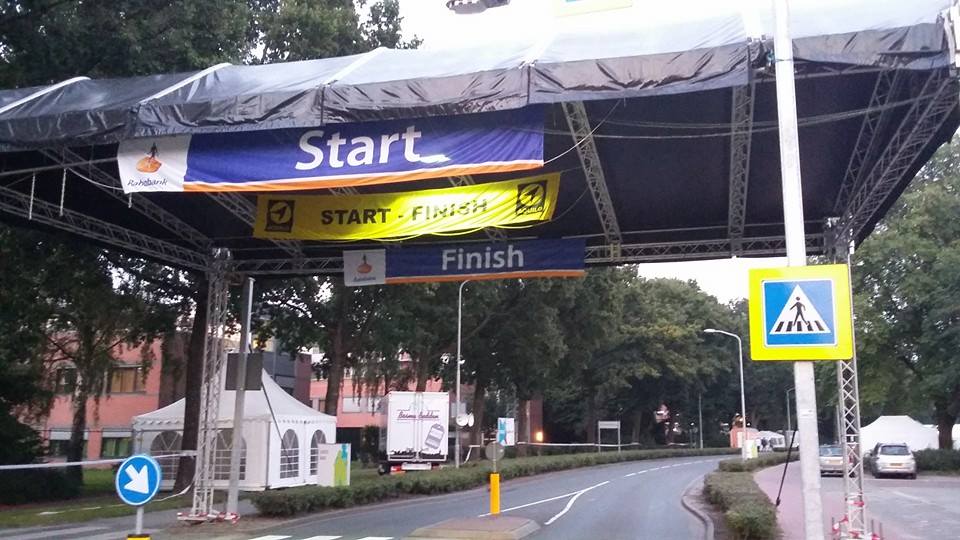 It is with great pride and respect that I wear this official Irish Running Kit.
I've never held with craw thumping or furious flag waving and I have no truck with conventional religion. But I am a patriot. I am proud to be Irish.
Being Irish to me is identifying with the colourful and often harrowing history of this beautiful country with its 40 shades of green, rolling hills, lakes, rivers, coastlines and islands. I am proud to come from a country with such an enviable literary tradition, a country that has punched way above its weight in the sporting arena (despite sports provision & organisation receiving mere lip service from successive Governments). I have indeed travelled the world, I've spent time (and not just a holiday) in the far east and the not so far east, the USA, Germany, Holland, I went to university in Wales, I've been to countries that don't exist any more. These were great adventures and learning experiences for me, and what interested me most about all of this travel was the different cultures I experienced – the people. So I can say, with some small authority, that at least one stereo type relating to the Irish is true:
We're a friendly, loyal, decent and determined bunch of people – and that makes me proud. Cead mile failte!
I like to think that I bear my patriotism with a certain reserved dignity. However, make no mistake, since I was selected to run for Ireland; inside I'm roaring with delight. It's the highest honour a sportsperson can receive – to compete for their country, and every time I think of it I get goosebumps.
Tomorrow I depart for north east Netherlands to run, on Saturday, in the World 100k Championships. Since I was a little boy I dreamed of this honour. How lucky am I? And YES I am lucky. I believe if you have a talent, it is incumbent upon you to make the most out of it. I am lucky to have been born with enough talent (just about) to receive this honour. Yes, I worked hard to make the most of that talent – but it was my duty (as well as my pleasure) to do so!
I would like to sincerely thank all my sponsors who have helped make this trip possible, and to all my friends, my family and of course all the Maurice Looby Fitness people who inspire me every day.
I will run this race in memory of Georgina Dillon nee Connelly and Colm Connelly, my Mothers younger sister and older brother who departed this life 10 and 2 weeks ago respectively. May they Rest In Peace.
Is e mo la anseo!